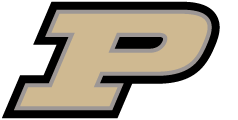 This Lean Training program provides an overview of what type of Lean Training is required and to demonstrate the importance of good training.
---
Course Objectives:
Lean the process of developing a structured training program and why it is so important for sustainability of Lean.
---
Competency
Communication, Critical Thinking, Personal Effectiveness, Interaction with Others, Lean Manufacturing
Method of Delivery
Program
Estimated Effort
40 minutes
Program Cost
$ 259
---
If you are in the WHIN region, contact your HR for a coupon code.